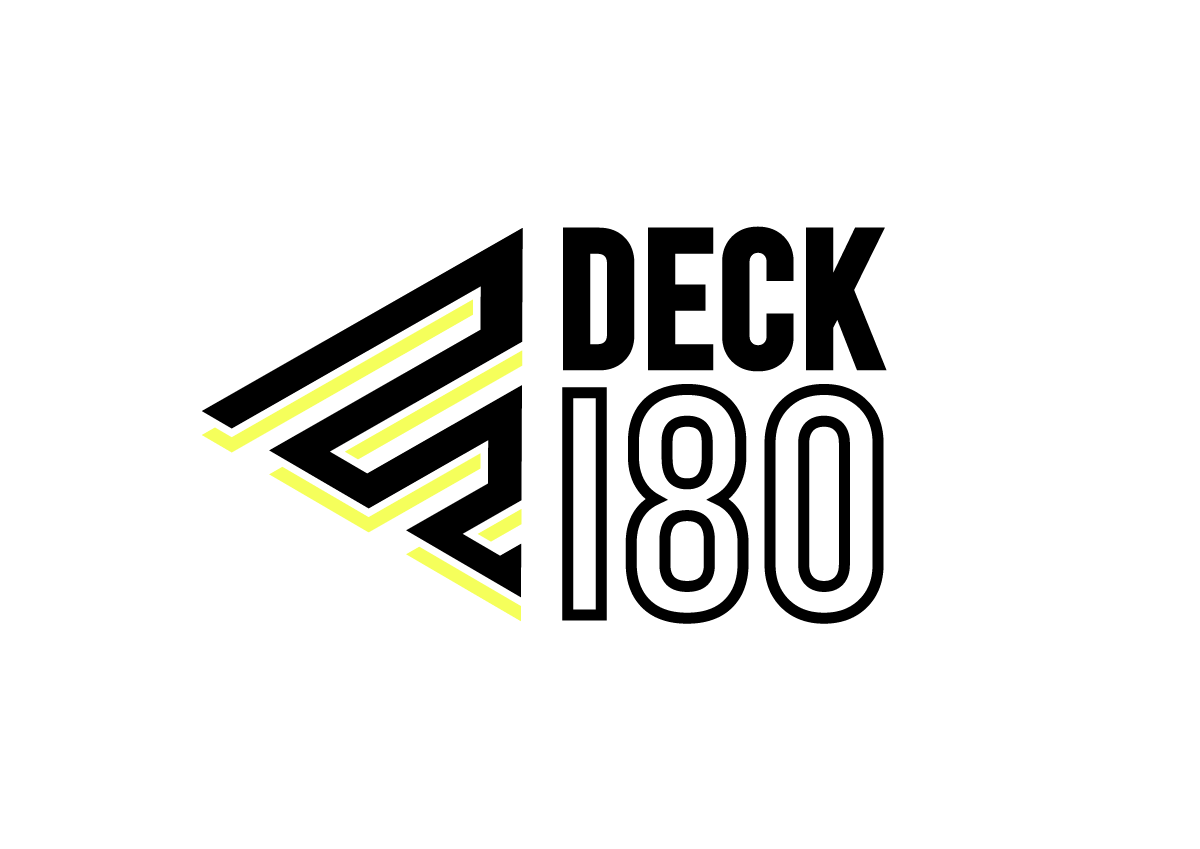 Westzijde 188b
1506EK Zaandam

www.deck180.com
Deck180
Algemene informatie
We create the infrastructure to maintain and operate multiple drones in an industrial environment.
During the process of integrating these drones for inspection and security purposes, we deliver RPA-L certified pilots with medical test and tailor made operational handbook.
We use these drone pilots as a service to manually fly all the inspections onsite. The flight data will be used to fill the system so this can be repeated and eventually make missions with autonomous flying drones possible.
The open source software will be implemented onsite together with the customer project team.
Planned drone missions need to be integrated in day-to-day tasks that are controlled from one single location.
Together we make sure the new tools for these tasks are compatible and existing software and equipment.
Our technology can be integrated with all the important system vendor software. At this moment we integrated Siemens Simatic, WinCC, and PCS7 in our solution.
Drone missions are planned to generate a lot of data. Most inspection and security reports can be processed instantly on site.
We cooperated with specialists on big data and image processing to integrate data driven inspections for future projects and missions.