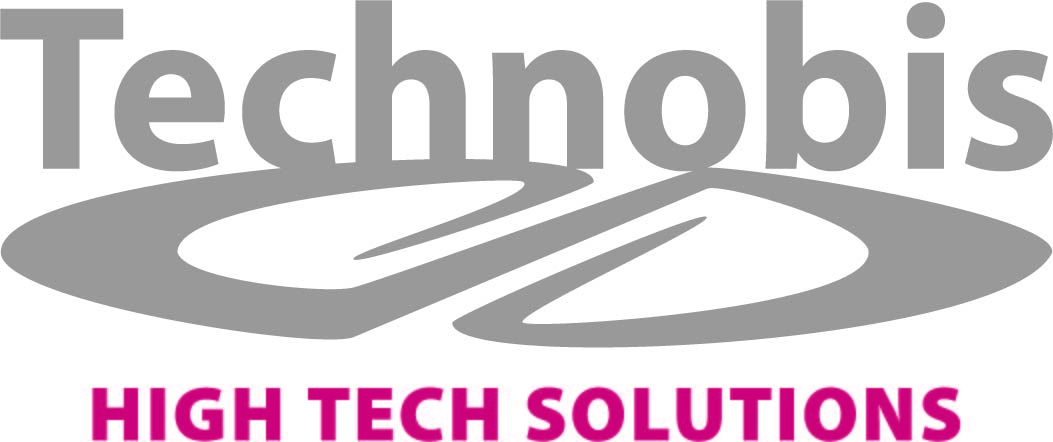 Pyrietstraat 2
1812 Alkmaar

www.technobis-hightechsolutions.com
Technobis High Tech Solutions
Algemene informatie
Technobis High Tech Solutions is specialized in carrying out product development trajectories and series production for customers in Biotech, Pharmatech and Medtech markets. The creation and delivery of hightech products is a joint effort and therefore we work closely with our customers and suppliers to come to an optimal (series) product.
Hence our mission:
Realizing high tech medical products that matter, together
Technobis High Tech Solutions is ISO 13485 (medical) certified and has engineering, software development, purchase and productions departments to support our customers.